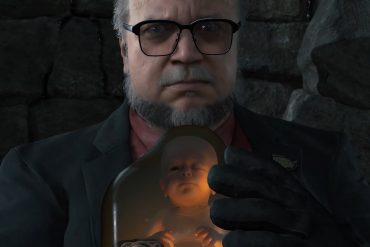 …to those basic tenets.
The World in Cyberpunk 2077 Is Hollow—the Posters Prove It | WIRED Stacey Henley finds that a broad study of 2077's posters reveals an overwhelming worldbuilding focus on sex, violence, and racism.
Spectacular | Bullet Points Monthly Autumn Wright struggles with 2077 as a work of hollow spectacle.
"Perhaps the most damning thing about Cyberpunk 2077, a game that wants so desperately to be bright and loud and cool, is that it is uninspiring. Whereas other games might use their systems to posit new ideas about history, gender, or humanism, ideas…