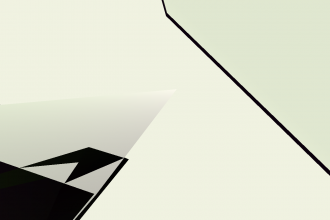 …difficulties in writing interactive fiction.
Mark Filipowich wrote some of his thoughts on games writing and community involvement with links to quite a few other writers' pieces and their responses to the current situation from Patreon to creating new games writing outlets.
Zolani Stewert launched the first issue of the Arcade Review, a digital magazine focusing on criticism of experimental games. It includes pieces by Line Hollis, Lana Polansky, Alex Pieschel and Zolani Stewart himself. Also, Objective Game Reviews launched while we were away. Finally, a site that gives nothing but truly objective reviews of video games.
…