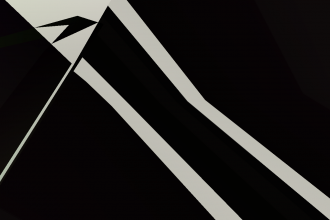 …has options you can check in the menu to turn on "full screen glow"? Who else holds suspension of disbelief and immersiveness as their highest goals?
And back with Eurogamer, Tony Coles poses: is Solitaire the first roguelike?
A/V
At Gamasutra, Mike Rose has the story of how the unusual party game compilation Sportsfriends came to be.
Indies are also on the minds of the fine people over at Not Your Mama's Gamer, who in their most recent podcast interview Dominique Pamplemousse developer Deirdra Kiai.
Past Critical Distance contributor Zolani Stewart has posted the…