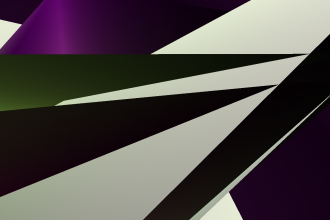 How are you all this fine, crisp, chilly autumn day? And you in the southern hemisphere can keep your bragging to yourself, thank you very much. Eric here to take you on another journey through This Week In Video Game Blogging!
Bayonetta 2
Bayonetta 2 continues to stir up conversation both as a sexual entity and in the game's other facets.
Apple Cider Mage picks up the sex positive/sex negative discussion around the titular character as an opportunity to explore what is actually meant by both terms in a feminist context.
Todd Harper, however, is
…