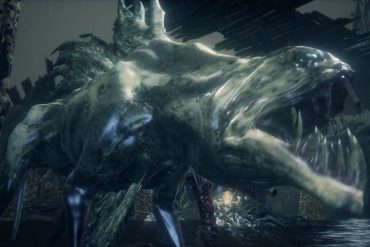 …and being unable to do anything out of it?"
Speaking of play experiences with relatable resonance, this piece from Elvie Mae Parian hits. I'm always on the lookout for LARP coverage, and this one sounds–gently painful? If that makes sense?
Review: "What Happened Here" and When You Finally Step Out That Door | Sidequest Elvie Mae Parian spends time with an at-home, solo-friendly LARP about coming out of Covid isolation.
"What Happened Here is a cathartic experience that doesn't require previous LARP or roleplaying abilities. Perhaps you may not be ready to go…