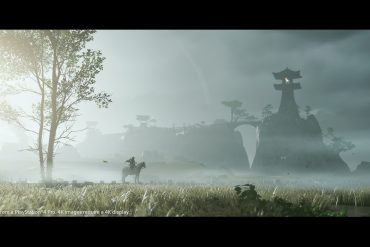 …| Sidequest Elvie Mae Parian chats with Tarn Adams of Dwarf Fortress fame about story systems, industry trends, and developing a game that can never be done.
Mystery House [1980] – Arcade Idea Arcade Idea embarks upon the task of excavating Mystery House from the obliterating influence of history to consider its charming and obtuse innovations on the adventure genre.
Necrobarista is Haunting, Innovative and Begging for Interpretation | Unwinnable Violet Adele Bloch responds to the artistic and especially the narrative design of Necrobarista, invoking Le Guin's carrier bag theory to describe its structure.
Gamasutra: Morgan Baker's Blog – Deaf…