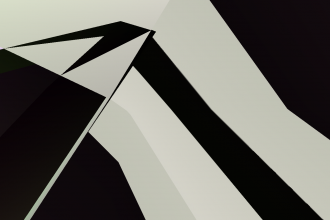 …inclusive games criticism is part of the much larger project of pushing back against narratives of marginalization and erasure in general–the narratives we are seeing more of in the news cycle these days.
Because messy people play games.
Because messy people make games.
Because messy people write about games.
And so I'll allow myself a little messiness as I do my best to promote and honour all that messy writing.
This Week in Videogame Blogging is a roundup highlighting the most important critical writing on games from the past seven days.
Gaming Games Crit
…