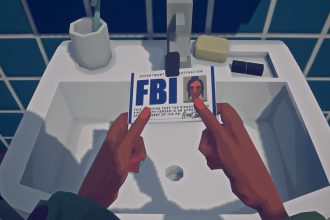 …about life under China's somewhat esoteric economic structure.
"Indie Play feels like the Chinese IGF, where game makers meet each other and the people interested in their craft. This event also helps game makers ask for guidance and help, in a country where laws and procedures can change at any moment."
The Iron Curtain
Turning to the past, we look at games that portray the post-WWII era, each on different sides of the iron curtain.
L.A. Noire – History Respawned A new episode of History Respawned looks at LA Noire and…