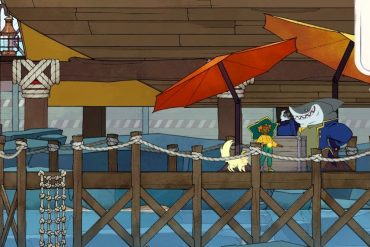 …next, an interview and a commentary, about making and playing games in wider communities.
AN OUTCRY (Developer Interview) – DEEP HELL Skeleton chats with writer and developer Quinn K about fangames, translation, the desire to be heard through one's work, and their new horror game, An Outcry.
It's a Man's World of Warcraft – Uppercut Elle Biesemeyer describes how toxic masculinity and abusive behavior permeate the social experience of online worlds (content notifications for racism, slurs, sexual harrassment).
"Our identities don't disappear when we enter a video game. Gaming doesn't provide an escape for
…